On Premise Amenities
When you embark on an alpine escape at the WestWall Lodge, you can relax while our staff attends to all of your needs. The extensive variety of amenities offered at the WestWall Lodge was designed enhance your experience by promoting a sense of effortless luxury and comfort throughout the property.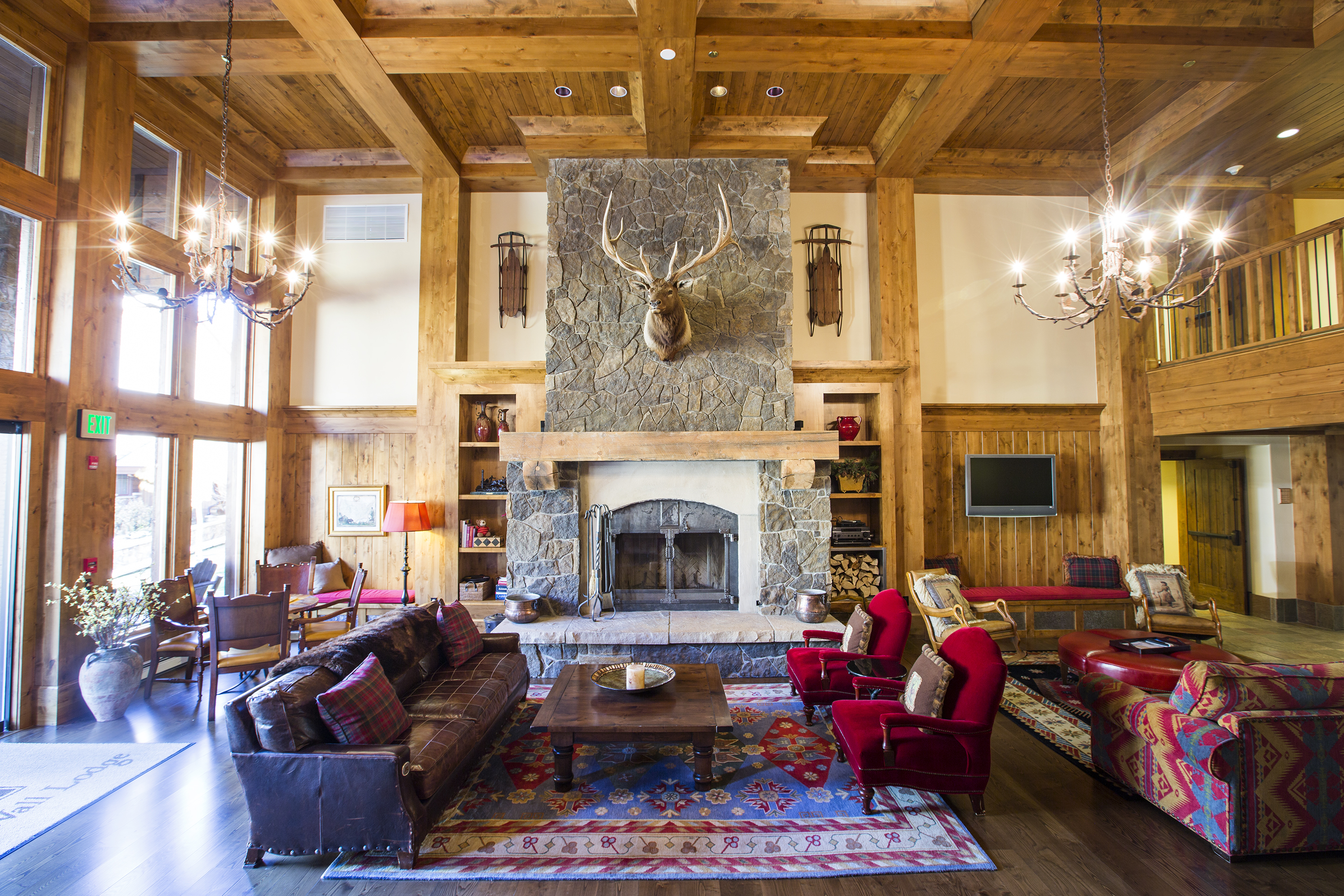 Concierge Services
Our staff is available from 8 am to 8 pm during the busy season to help you plan the perfect vacation for your family and friends.  We can arrange restaurant reservations, tell you where to find the best powder on the mountain, and help you schedule a private yoga class. In the summer, we can recommend local trails and activities for all ability levels. If you need suggestions for family-friendly activities, we have you covered. If you need help finding an experienced local babysitter so you can enjoy Crested Butte's more advanced terrain while your kids take it easy, we can help you with that, too. The front desk staff can also help with light business services such as scanning and copying documents. During the off-seasons (April, May, June, September, & October) our staff is available on a limited basis.
Heated Outdoor Pool & Hot Tub
The outdoor heated pool features unobstructed views of Mt. Crested Butte, which allows our guests and residents to enjoy the natural beauty of this alpine paradise in style. The oversized, jetted hot tub is the perfect place to relax those sore muscles after a day of skiing or biking on Mt. Crested Butte's world-class terrain. The pool patio is also a great community space equipped with a barbeque, ample outdoor seating, and a fire pit (perfect for smores with the family).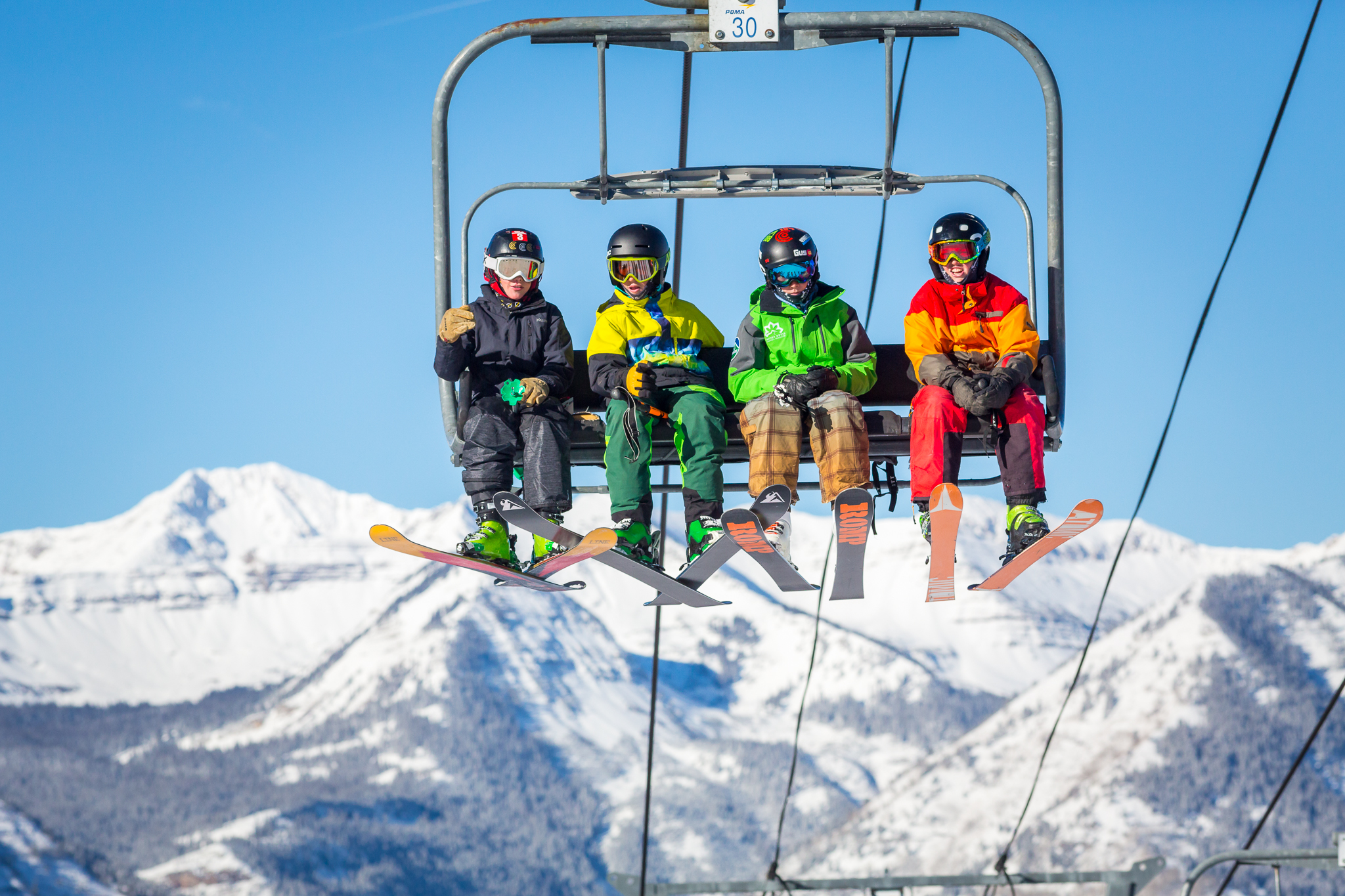 Ski-Valet Services
Black Tie Ski Rentals has a satellite office at the WestWall Lodge to ensure that our guests can maximize their time on the slopes while avoiding the lines at traditional rental shops. All guests at the WestWall Lodge have onsite access to performance rentals and ski tuning services. To really foster a sense of luxury, the staff at Black Tie collects our guests' equipment from an outdoor ski rack at the end of each day and stores it overnight in a secure facility. The ski and snowboard equipment is taken outside and organized every morning before the lifts start running. Black Tie also carries a variety of retail items including ski socks, GoPros, and goggles. If you already have a reservation at the WestWall Lodge and you would like to arrange performance rentals through Black Tie, use the link below for a rental request form. You can also contact them directly at 970-349-0722.
Alpine Club Bar
Our fully stocked Alpine Club Bar is open from 2pm to 8pm. Extended hours can be arranged for holidays and special celebrations. In the winter, freshly baked cookies are served daily, and there are occasional live music performances.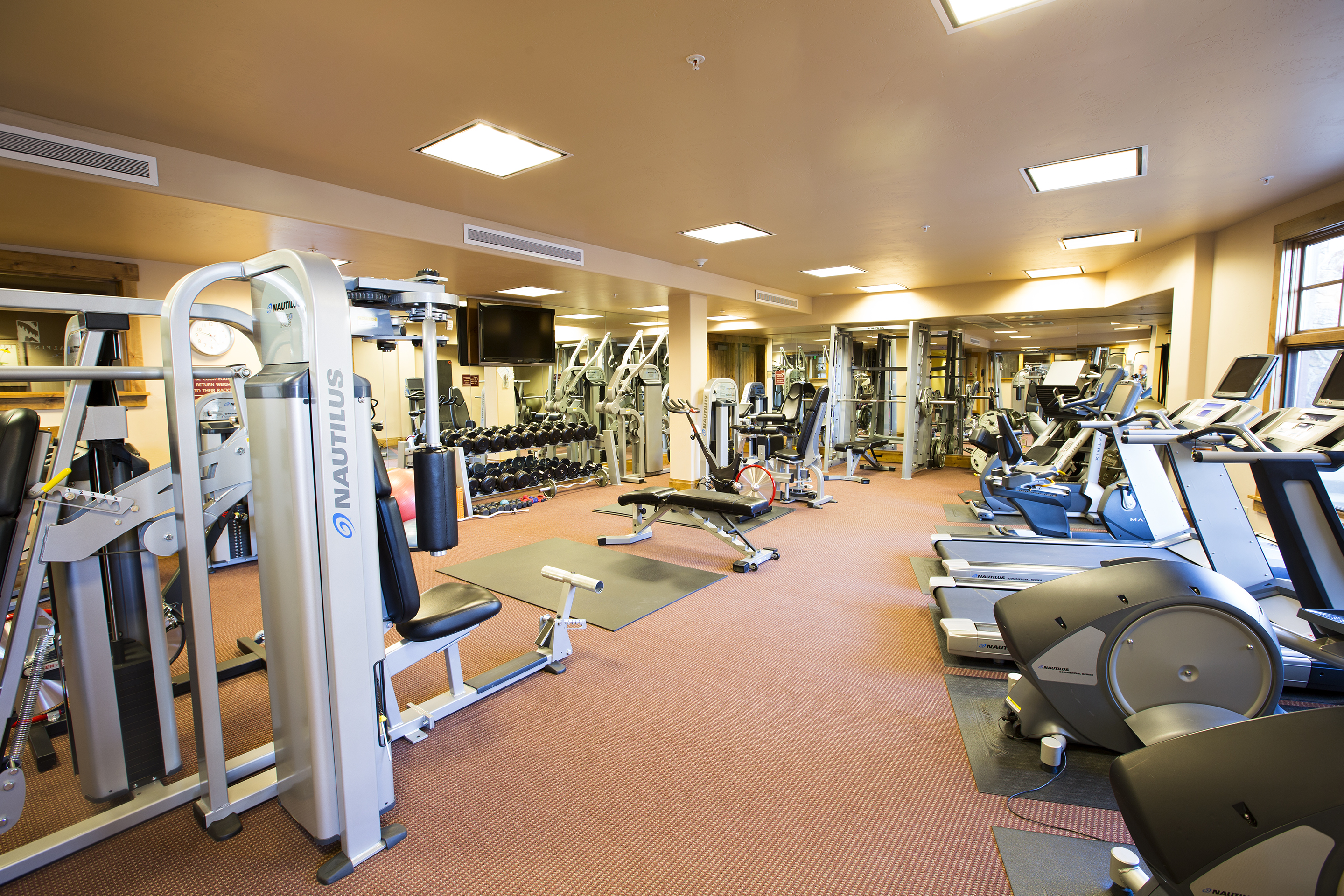 Locker Room and Fitness Center
These premiere facilities were designed to accommodate your active lifestyle. There is a spacious locker room conveniently located next to our resort-facing entrance. This allows our guests to store their outdoor gear in a suitable location instead of transporting it through the property into their lodging residences. This is especially helpful for guests bringing large families, and there are ski boot dryers available in the winter.
A 24-hour fitness center featuring state of the art equipment is available for all of our guests over the age of 16. Guests shouldn't have to miss a beat of their traditional workout routines while visiting the WestWall Lodge. Weekly yoga classes are offered at the WestWall Lodge in the summer, and private sessions can be arranged year-round at Yoga for the Peaceful on Elk Avenue.
Spa Services
Massage services can be arranged in our first floor massage facility. In addition to being classically certified, all of our therapists are trained to target muscles that become fatigued when skiing, hiking, and biking. 24-hour notice is needed to schedule an appointment. Steam rooms are also available at the Alpine Club on the first floor.
Parking
Underground, heated parking is complimentary at the WestWall Lodge, and each residence has one reserved space. Additional parking can be arranged in advance, when available. There is also a carwash station available in the main garage since Crested Butte is an off-roading enthusiast's paradise. A bike wash station is available, too.
Comforts of Home
High-speed wireless Internet is complimentary throughout the property, and the password is provided upon check-in. A premium selection of DirecTV programming is available as well. Locally roasted coffee, hot cocoa, and a selection of herbal teas are served in the lobby each day from 8:30 am to 7:00 pm. Lemonade and iced tea are provided during the summer months.