It was such a pleasure to stay at the WestWall Lodge on our family vacation in Crested Butte. Everything exceeded our wildest expectations and the suite was magnificent!

Robbin- Duluth, Georgia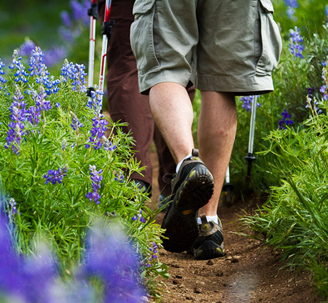 Hiking & Wildflower Walks
Known as the Wildflower Capital of Colorado, a hike through the wilderness areas in Crested Butte is sure to be a memorable experience. The hiking trails around Crested Butte will lead you to stunning mountain vistas, crystal-clear alpine lakes, fields of wildflowers, and waterfalls. These jaw-dropping landscapes are further complimented by the local wildlife you might be lucky enough to see on your adventure such as elk, bald eagles, marmots, and moose. The Crested Butte Wildflower Festival leads guided wildflower walks every week throughout the summer. These wildflower walks will teach you how to identify and preserve the wildflower species in Crested Butte.
For more information about the wildflower walks and events, visit the Crested Butte Wildflower Festival website here. For more information about hiking trails in the area, visit Travel Crested Butte's website here.
Mountain Biking
Mountian biking culture lies within the heart of Crested Butte and brings our community to life in the summer and fall. With over 700 miles of single track in the public lands that surround Mt. Crested Butte, there are trails designed for riders of all ages and ability levels. Whether you are an occasional rider, a seasoned expert, or new to mountain biking, you are guaranteed to have a great time on one of our iconic trail systems. Crested Butte Mountain Resort also offers lift-accessed downhill trails in the Evolution Bike Park.
For more information about lift access on the mountain, visit the Crested Butte Mountain resort website here. You can also visit Travel Crested Butte's website for more information about trails around CB here.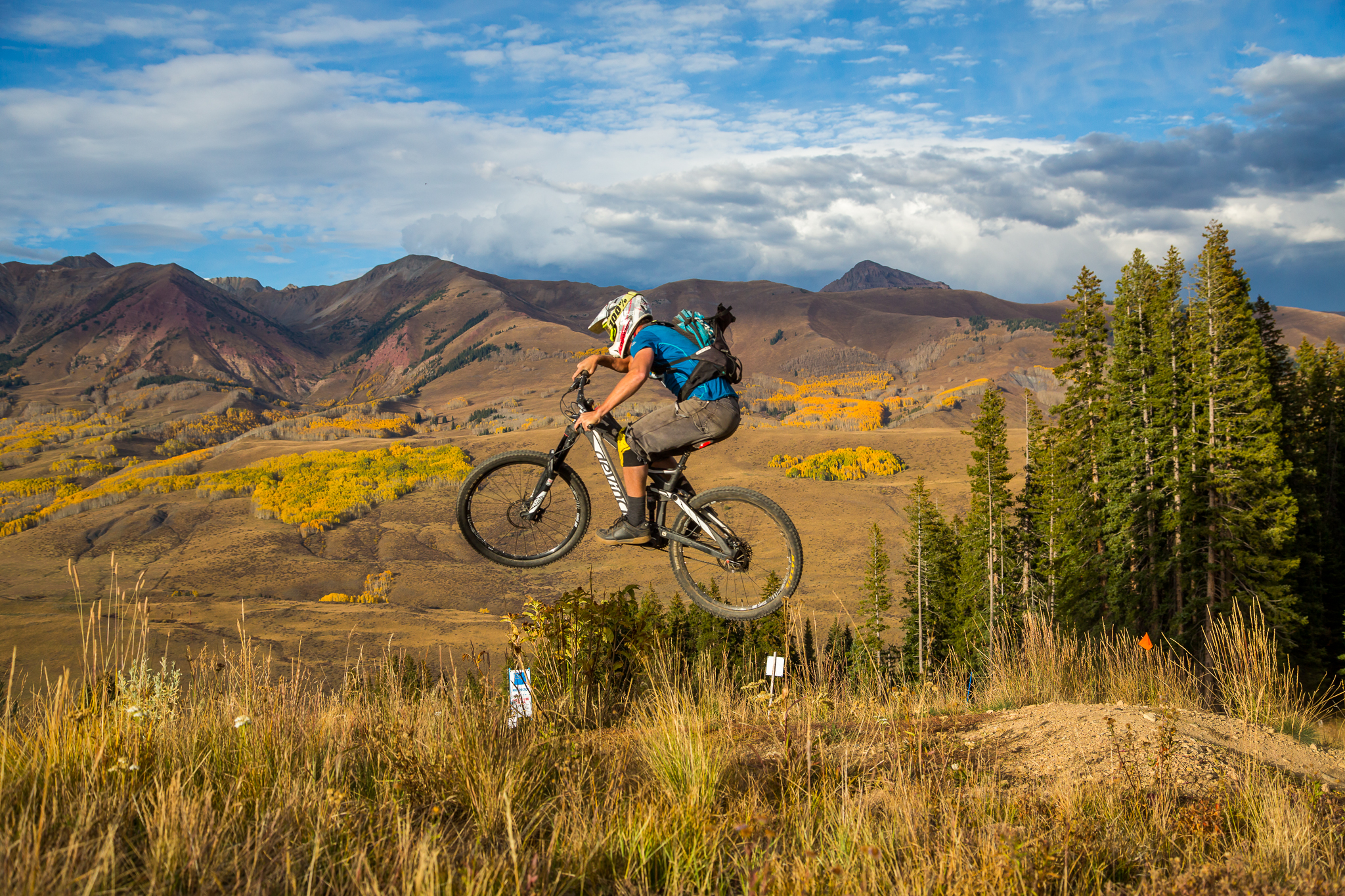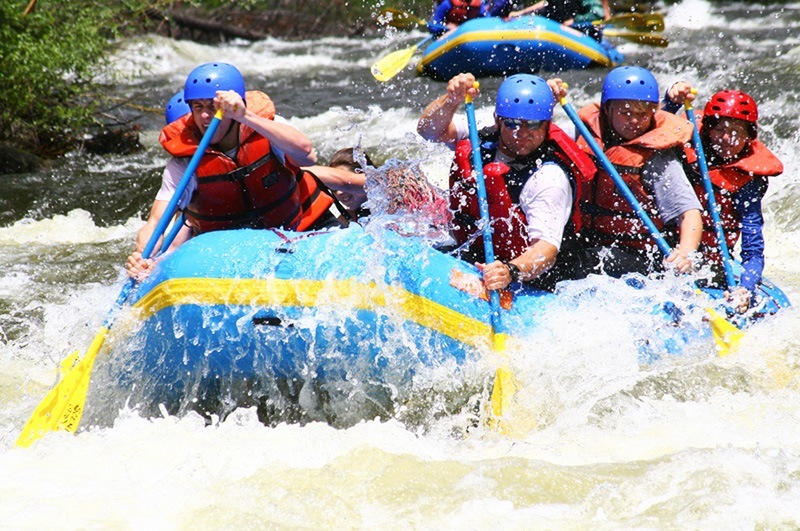 Rafting
Two commercial raft guiding companies service the Crested Butte area- Scenic River Tours and Three Rivers. The Taylor River is the closest place to take your family on a white water paddling adventure, and the section of river you choose can range from mild to wild. At times you will be surrounded by the soaring walls of the Taylor Canyon and the scenery will take your breath away. Bighorn sheep are often spotted grazing along the banks of the river. The minimum age to go rafting is typically 12 with both companies, but exceptions can be made. 
For more information about water rafting and to book guide reservations, visit the below adventure websites:
Scenic River Tours: scenicrivertours.com
Three Rivers Resort: www.3riversresort.com
Fly Fishing
The Gunnison Valley holds three fly fishing state records- Brown Trout, Rainbow Trout, and Kokanee Salmon. The rivers, streams, and lakes around the Gunnison Valley provide the perfect setting for anglers looking to hook a whopper while soaking up some Colorado sunshine. The Taylor River, East River, and Gunnison River are all easily accessible from the WestWall Lodge.  There are several knowledgeable guiding companies in the area that can organize float trips and wading trips. Listed below are a few of the guide company websites. Please visit for more information.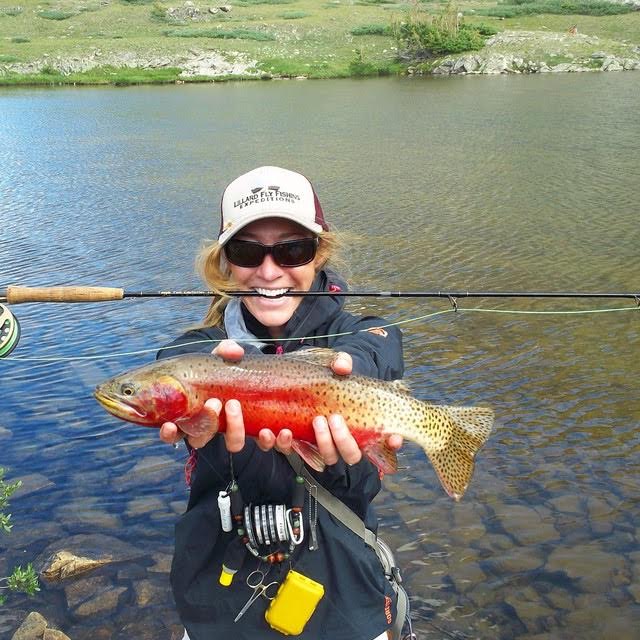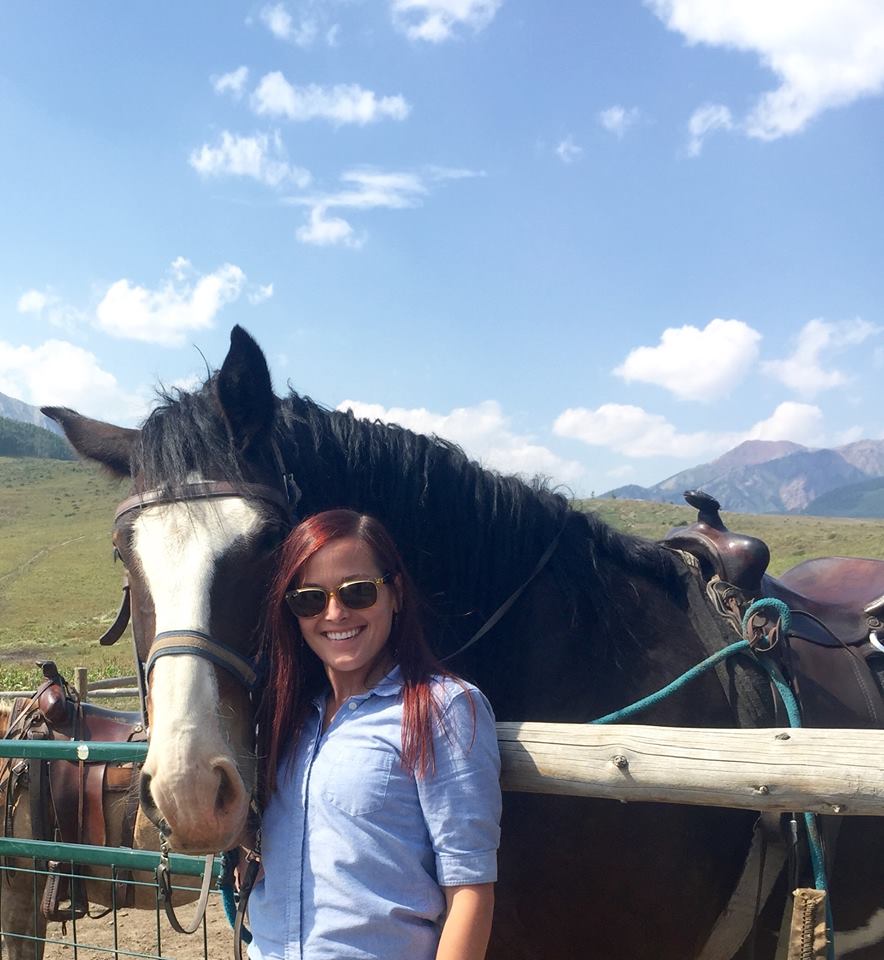 Horseback Riding
Two outfitters offer horseback riding tours in the Crested Butte area- Fantasy Ranch and Harmel's Ranch. Horseback riding allows you to visit trails inaccessible to motorized vehicles while enjoying the stunning scenery of the West Elk Mountains. Fantasy Ranch specializes in trail rides on Snodgrass Mountain, which is five minutes away from the WestWall Lodge. They also offer overnight pack trips to Aspen. Harmel's Ranch is located in Taylor Canyon, and their tours feature trails around Taylor Canyon and the Fossil Ridge Wilderness Area.
For more information visit the Fantasy Ranch website here.
Rock Climbing
Scenic River Tours offers guided rock climbing tours for all ability levels. There are several areas in Taylor Canyon and Spring Creek Canyon that are good options for beginners or more advanced climbers. Hartman Rocks in Gunnison also offers several climbing options for guests willing to make the drive. 
For more information on rock climbing in the area, visit Travel Crested Butte's page here.